About us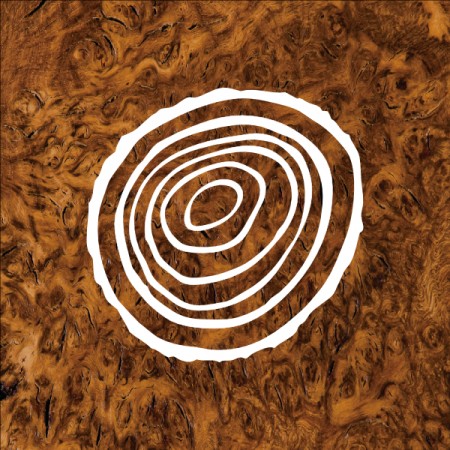 A brief look at what we do, our skills, facilities, ethics and ways of working.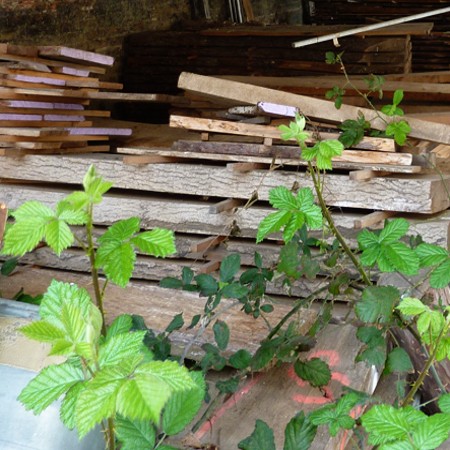 We use locally sourced, reclaimed or Forestry Stewardship Certified imported timber and nothing is wasted.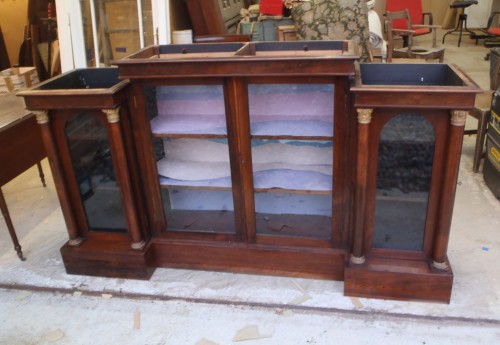 Wherever exceptional expertise, craftsmanship and experience is required, our workshop will undertake the finest level of work.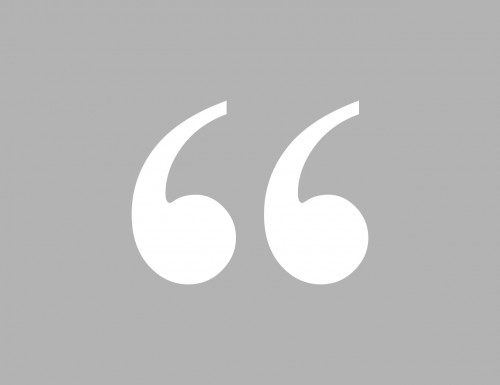 What our customers have to say about us.