What we do
Galleries of our extensive range of furniture, fitments, pieces and projects.
There have been many conservation projects, but detailed here are four pieces which have interesting stories attached...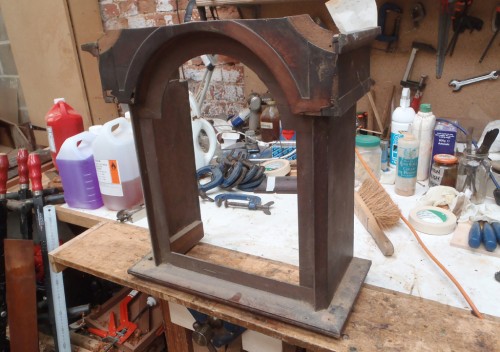 The process of repairing and renewing damaged or missing parts of a piece, enabling it to be presented in as good as condition as it was when first made.
Furniture made to your exact specification, pieces that will last for generations to come.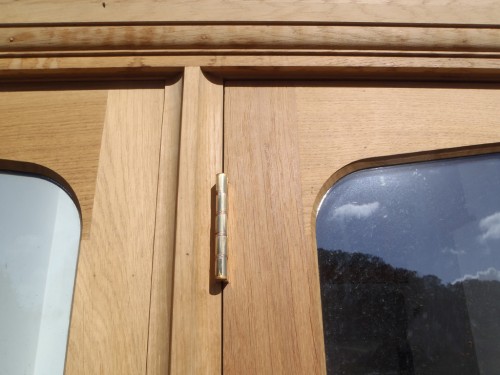 Quality heritage joinery, conservatories, window frontages, orangeries and doors.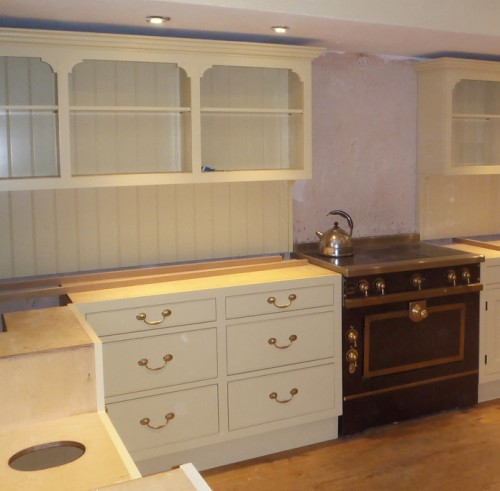 Fine bespoke kitchens designed, crafted and fitted to your specifications.
We design and build beautiful fitments for your home and provide a complete installation service including associated building work.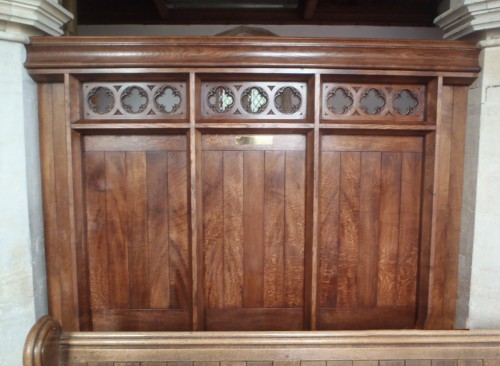 We are entrusted by architects and conservation professionals to create high quality pieces for historical churches.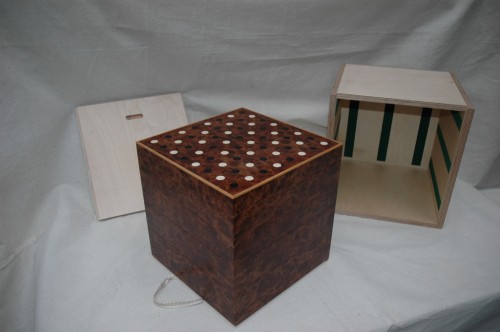 Smaller items for sale at our workshop, exhibitions and craft fayres.
We can produce faithful replicas of any piece, matching mouldings and ensuring that even the finest details are observed and recreated.